Six siblings, working class parents and a lack of women in her field; these are just some of the obstacles Rep. Val Demings, D-Florida, has faced throughout her life, and she has managed to achieve academic and political success despite them. Now, it appears she is ready to take on a new challenge.
With an upbeat campaign video and the slogan "Never Tire," Demings announced her Senate candidacy on June 9. The video documents her life story and why she believes it is time for a change in leadership. Sen. Marco Rubio, R-Florida, has maintained his seat in the Senate since 2010.
Demings currently represents Florida's 10th Congressional District in the House of Representatives, which includes Apopka and Orlando. She reportedly spent a great deal of time deciding whether to run for governor or the Senate, but she ultimately decided she could do the most good for Floridians as a senator.
Demings's unique upbringing may help her stand out on the ballot. The daughter of a janitor and a maid, Demings grew up as one of seven children and was the first person in her family to graduate from college.
Demings used her campaign video to explain the way her childhood affected her perspective on the role of government. She stated, "When you grow up in the South poor, Black and female, you have to have faith in progress and opportunity."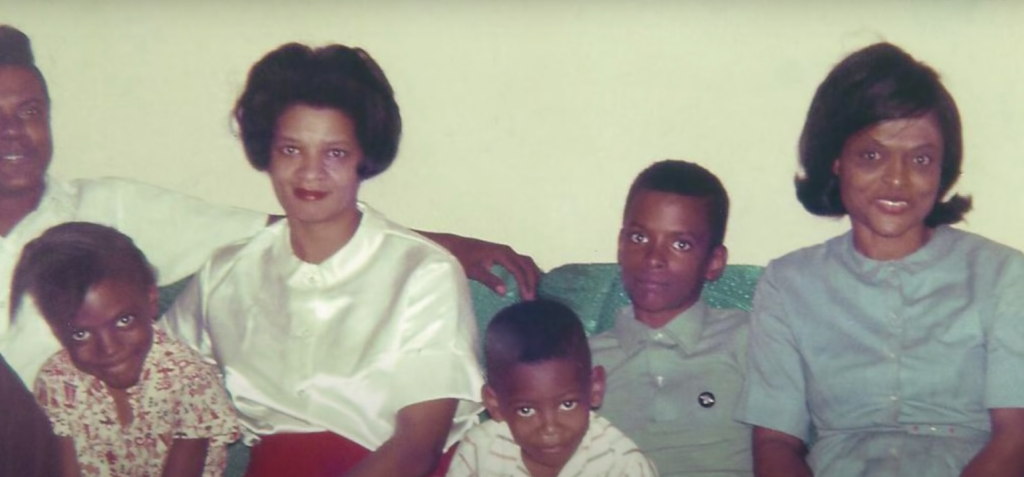 In the early 1980s, Demings moved to Orlando and joined the police force despite the lack of women in the field at the time. During her time on the force, she worked in multiple capacities and became Orlando's first female chief of police in 2007.
Demings was first elected to the House of Representatives in 2016, and she gained national attention as the only non-lawyer on the first House impeachment committee to charge former President Donald Trump with abuse of power and obstruction of Congress. This, along with her diverse background and career experiences, prompted President Joe Biden to shortlist her as a possible vice president in 2020.
Despite her qualifications, Rubio will still be a tough competitor. He has the advantage of being the incumbent candidate as well as having the experience that comes with winning two statewide elections.
Rubio has also appealed to Hispanic voters in the past, who make up 17% of the Florida voting population.
The results of the 2020 election did not necessarily bode well for the Democratic Party: Trump won 51% of the votes while Biden won 48%. Given that Rubio has Trump's full support, Democrats cannot be sure how many voters will support a Democratic candidate.
Because of this, Demings will need a strong campaign should she embark on this election. One of the organizations that will support her is The Collective PAC, whose mission is to "build Black political power," according to National Organizing Director Kevin Olasanoye.
The Collective is working to build political power by both supporting candidates and engaging Black voters. Demings was one of the first politicians supported by The Collective, and the organization intends to continue supporting her in her run for the Senate.
"I think based on what she has been able to do in Congress, how she's been able to work across the aisle, how she's been able to stand strong in what she believes and distinguish herself from her colleagues… We think she's got every opportunity to be successful in a United States Senate race in Florida," Olasanoye told the Florida Political Review.
Olasanoye also brought attention to the fact that only two Black women have ever run successful Senate races. If Demings is able to run a successful campaign, she will be joining the ranks of a small sector of African American politicians.
Her history with the police may present an issue with some voters as Democrats have become increasingly wary of law enforcement and its role in society. A recent poll asserted that only 43% of Democrats and people who lean toward Democratic ideals believe police are doing an excellent or good job of protecting the general public.
However, Olasanoye believes that Demings's history of service is part of what makes her "a compelling candidate" for the Senate.
Despite the potential controversy, Demings did not shy away from her law enforcement background in her campaign video. She included photos and audio clips from various points in her career on the force.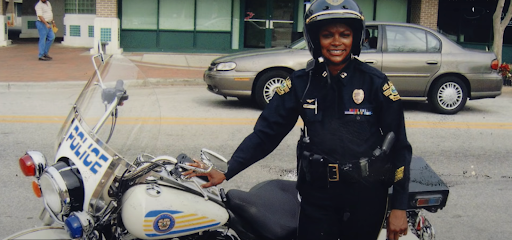 Now that Demings has officially announced her candidacy, the real work will start; she'll spend over a year on the campaign trail in what is expected to be a highly competitive Senate race.
Check out other recent articles from Florida Political Review here.
Featured Image: Val Demings at the 2018 AFGE Legislative Conference. Unmodified photo by Chelsea Bland. (https://bit.ly/3vJT25R)