Florida's decision to raise the minimum age to purchase rifles from 18 to 21 has led to a bitter lawsuit in which the National Rifle Association and state government are fighting over expert witnesses' credibility.
The law was swiftly passed after the 2018 mass shooting at Marjorie Stoneman Douglas High School in Parkland, Florida, where 17 died from a gunman with an automatic rifle.
Besides raising the minimum age for all gun purchases from 18 to 21, the law creates a three-day waiting period for prospective gun buyers. It also bans bump stocks—devices attached to rifles so they are fired faster— and provides for an increase in school security, including arming school employees.
Despite the swift action from the legislature and governor after the shooting, there were massive youth-led protests all over the country calling for a ban on all assault weapons and strengthening background checks as part of the broader conversation about stricter gun control throughout the country.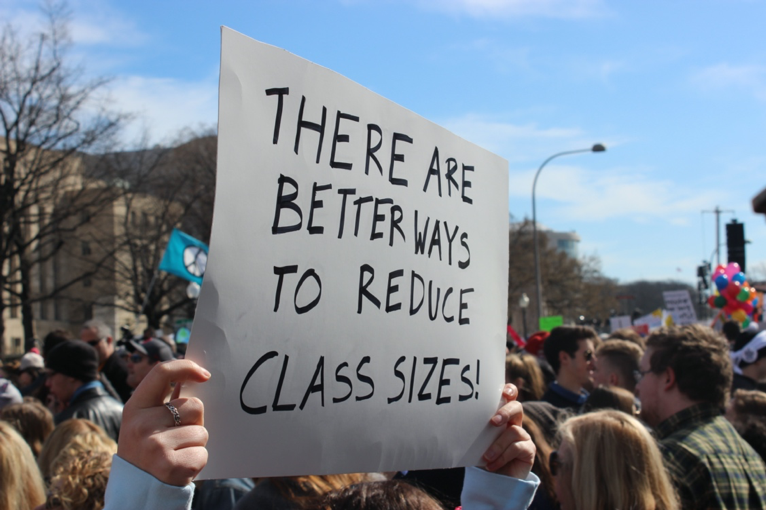 The protests and movements for stricter gun control have been met with a fierce challenge from gun advocacy groups with significant lobbying power. In response to routine school shootings, the NRA, as the leader of gun advocacy groups, has employed a series of messaging tactics aimed at ensuring there is no legislative response to limit gun purchasing of any kind.
What makes this challenge different is that the NRA is suing Florida, a state where their organizing and operation efforts run deep.
The NRA quickly filed a suit in 2018 saying the law violates both the 2nd Amendment and equal protections rights with the mandated age requirement to buy a gun.
In a memorandum filed on April 17, 2020, the NRA lawyers argue that "if the compelling interest is limiting gun violence on school campuses, the ban is not the least restrictive means because the ban encompasses all 18-to-20-year-old adult Floridians, including those who no longer have any connection to school campuses."
The lawsuit itself has moved slowly through the court system partly because the pandemic has pushed the trial date.
As attorneys for both sides are waiting for trial, the legal battle has transitioned into questioning the credibility of expert witnesses slated to testify.
One of the experts is Dr. Pradeep Bhide, a professor of medicine at Florida State University specializing as a developmental neuroscientist. The NRA is questioning his report on the brain development of those between the ages of 18 and 21.
"Delaying gun purchases until 21 years of age can offer the cognitive brain the 'extra' time needed to be able to exert adequate control over emotional and impulsive behaviors," Bhide concluded in a 12-page report submitted to the court.
However, the NRA's lawyers contend that Bhide's conclusions are not readily tested because there is not "any hard evidence that young adults age 18 to 20 are more likely to commit criminal violence with a purchased firearm than other adults."
Lawyers for the state are also trying to exclude expert testimony from Gary Kleck, a retired criminology professor from FSU, and William English, an assistant professor at Georgetown's McDonough School of Business; both English and Kleck are slated to testify for the plaintiff.
Trying to discredit expert witnesses is not a new legal strategy. Attacking the qualifications and questioning the testimony of an expert witness on trial is what lawyers do to win their case.
What makes this case unique is how early both sides are engaging in discrediting each other's witnesses. The early attacks foreshadow just how bitter this legal battle will be once a trial date is decided.
Even with the news that the NRA is filing for bankruptcy in New York, the NRA remains a powerful political force in Florida.
Featured image: Protesters gathering for the 2018 March for Our Lives Protest in Washington D.C. (Gus Duran/FPR)
Check out other recent articles from the Florida Political Review here.