Mission Statement
To give student voices an outlet to spread civic engagement, report on local politics, and increase overall academic political awareness.
Florida Political Review is affiliated with the Bob Graham Center; however, all opinions published represent the opinions of individual contributors and not FPR or the Bob Graham Center itself.
Editor-in-Chief
Kaitlyn is a senior from Fort Myers, Florida, studying philosophy and international studies. Aside from her involvement in Florida Political Review, Kaitlyn competes on the University of Florida's Mock Trial team and is an intern for UF Student Legal Services. She plans to study international or constitutional law in the future.
Managing Editor
MacKenzie is a junior at the University of Florida studying journalism with a concentration in psychology. In addition to her involvement with Florida Political Review, MacKenzie is also the Mock Trial Chair in Pre-Legal Honor Society, the Vice President of Membership for the Association for Media Professionals, and both an ambassador and a research intern for Student Legal Services. MacKenzie plans on attending law school after completing her undergraduate degree.
Treasurer
Adi is a sophomore political science major from Palm Bay. He is a volunteer for many causes and a 2020 Data Visualization Intern with the City of Gainesville who plans to serve in elected office in Florida after graduating. If you meet him- talk about cooking, languages, or history. He'd love that.
Director of Internal Affairs
Grace is a junior studying journalism and political science at the University of Florida. She is interested in foreign service and state politics, and she has recently completed an internship in the Florida Senate.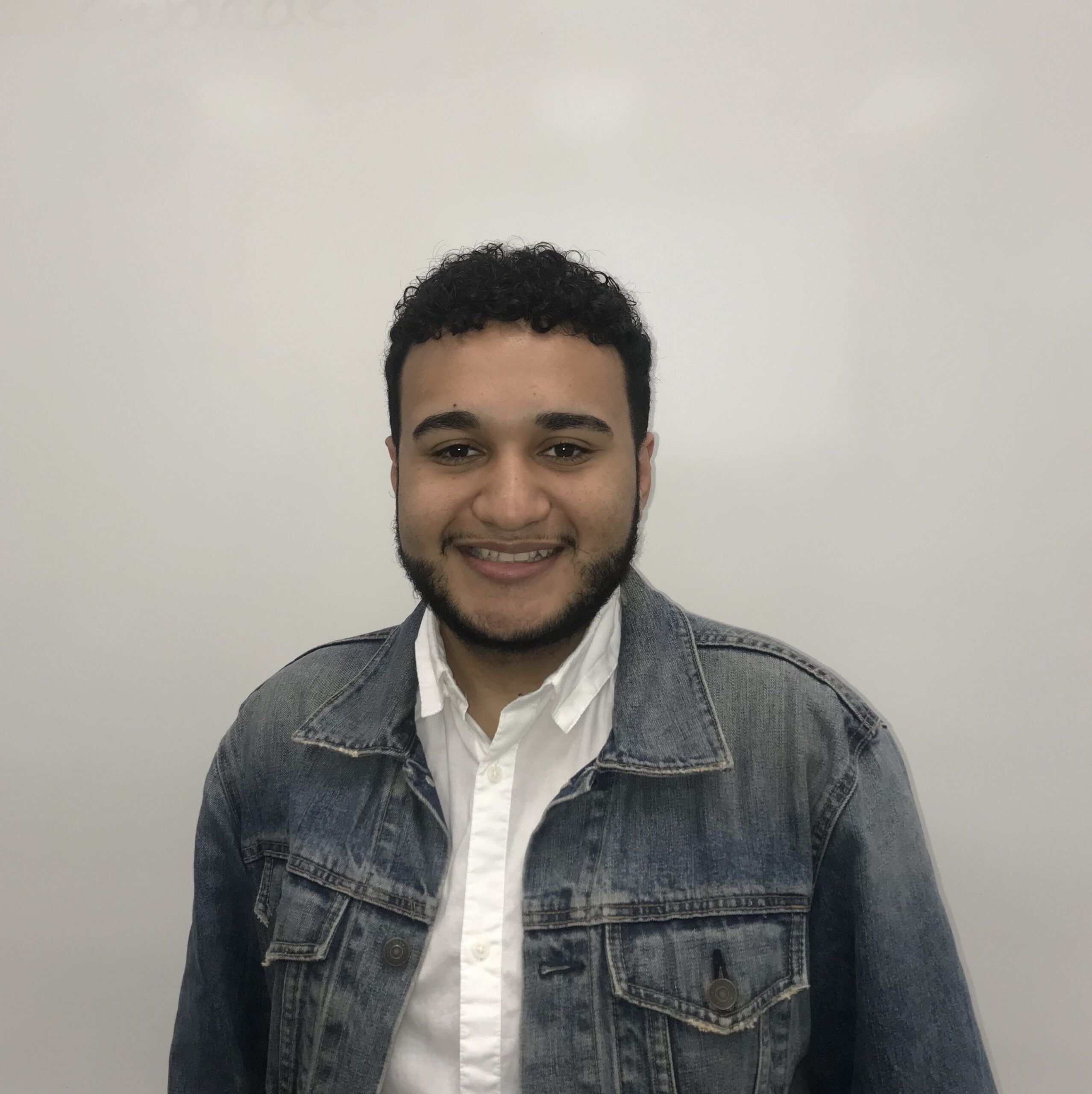 Jason Silveira
Director of External Affairs
Jason is a junior from South Florida studying political science and economics. Aside from FPR, Jason is a student fellow at the Bob Graham Center and conducts research on Latin American and Latinx politics. In his free time, Jason enjoys watching indie movies and stand-up comedy.
Andy Shodell
Copy Editor
Andy is a sophomore from Miami, Florida, studying English and political science. Aside from FPR, he participates in the Democracy Matters chapter at UF, and the Speech and Debate Team. He hopes to use these skills to write articles about pressing issues that affect under-covered groups in Florida and the country.
Copy Editor
Melanie is a senior from Miami studying political science and Spanish. Aside from FPR, Melanie competes for the University of Florida Mock Trial Team and is a student ambassador for UF Student Legal Services. After graduating, Melanie plans on studying criminal or commercial law.
Adriana Beltrano
Adriana Beltrano is a freshman from Jupiter, FL. She is currently studying film and political science. She enjoys crocheting, writing, listening to music, and watching movies. She hopes to one day make films or practice law.
Next Steps
Now that you've learned a bit about us, we would love to learn a bit about you. Read some of our contributor's recent work and apply to join the team!