Mission Statement
To give student voices an outlet to spread civic engagement, report on local politics, and increase overall academic political awareness.
Florida Political Review is affiliated with the Bob Graham Center; however, all opinions published represent the opinions of individual contributors and not FPR or the Bob Graham Center itself.
Email us at floridapoliticalreview@gmail.com with questions, comments and concerns.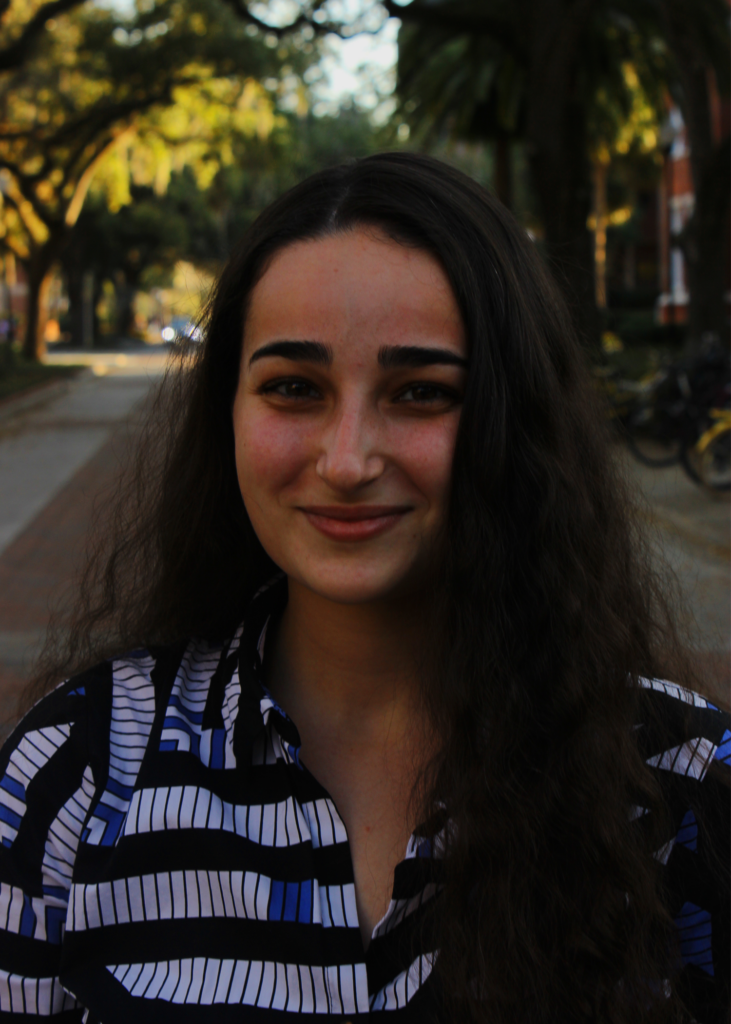 MacKenzie DiLeo 
Editor-in-Chief
MacKenzie is a senior at the University of Florida studying journalism and psychology. In addition to her involvement with Florida Political Review, MacKenzie is also the former Mock Trial Director in Pre-Legal Honor Society, the former Vice President of Membership for the Association for Media Professionals, and both a marketing intern and former research intern and ambassador for Student Legal Services. Email: mdileo@ufl.edu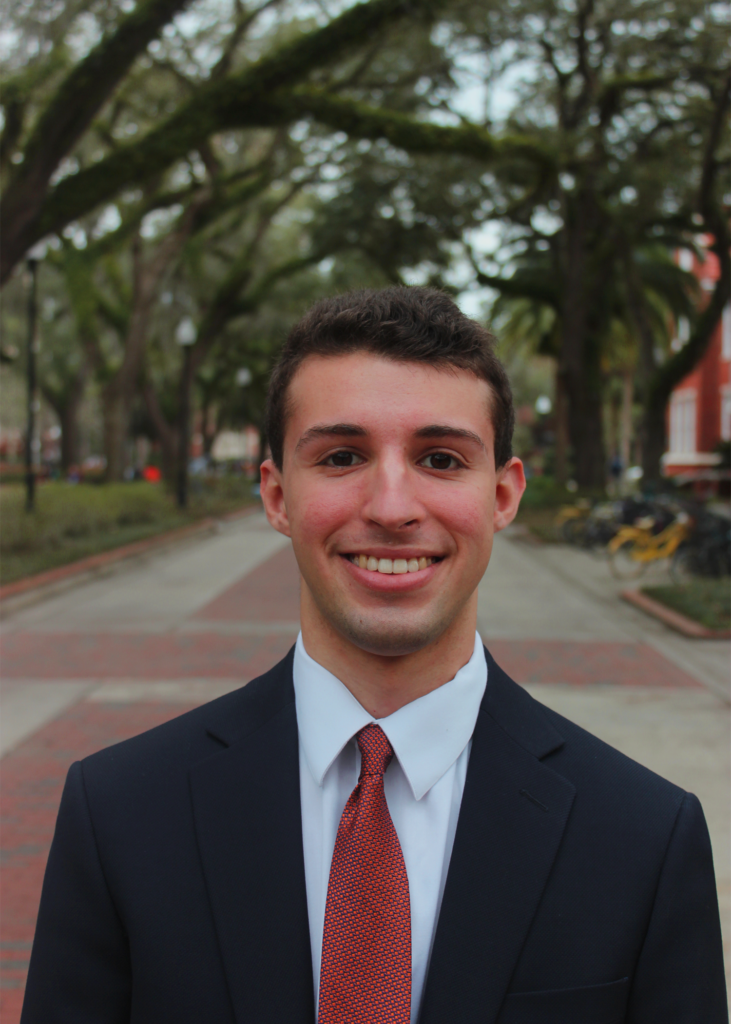 Andy Shodell
Managing Editor
Andy is a junior from Miami, Florida, studying English and political science at the University of Florida. Outside of FPR, he participates in Engage Florida and is active in Bob Graham Center events and initiatives. He enjoys editing and writing articles, speeches, poems, and whatever else he can think of. Email: andrewshodell@ufl.edu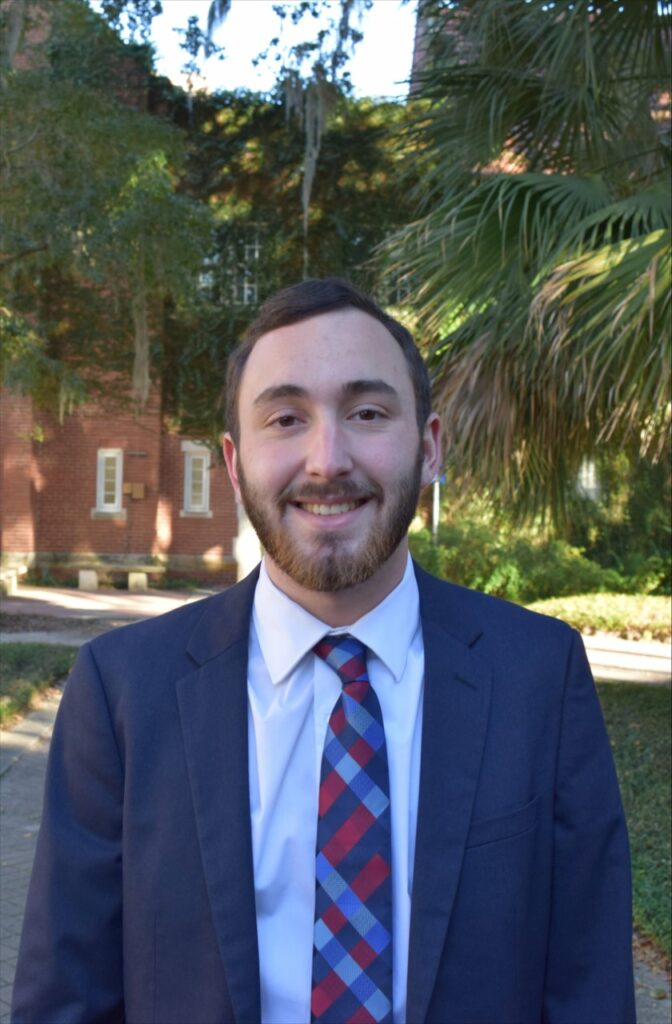 Jakob Levin
Treasurer
Jakob is a senior from Fort Lauderdale, Florida, studying political science and Jewish studies. He enjoys writing for FPR on issues relating to elections, governance, and extremism at the local and national level. He also enjoys serving as an Assistant Director for a committee at Southern Regional Model United Nations Charlotte and researching the memory of the founding of the State of Israel through the kibbutz model, an idealistic commune, as a University of Florida CLAS Scholar. Email: jakob.levin@ufl.edu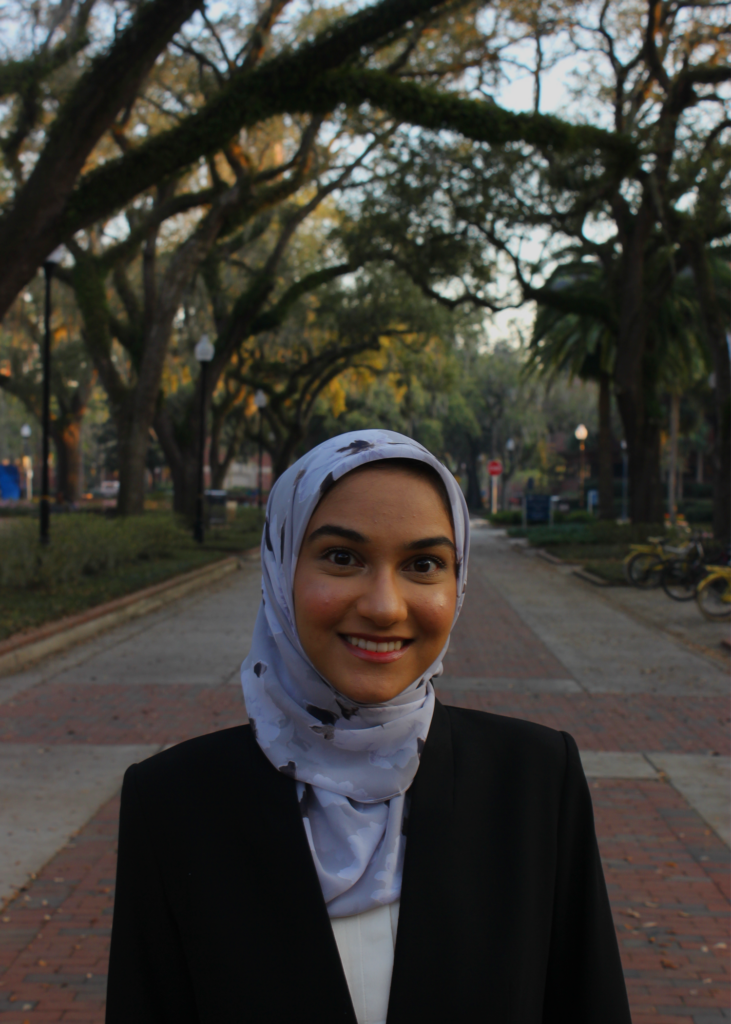 Maahum Haider 
Director of Internal Affairs
Maahum is a junior at the University of Florida studying philosophy and Spanish. Aside from being a writer for FPR, Maahum is a member of UF's Pre-Legal Honor Society and a research intern for UF Student Legal Services. After graduating, Maahum hopes to study immigration law. Email: maahumhaider@ufl.edu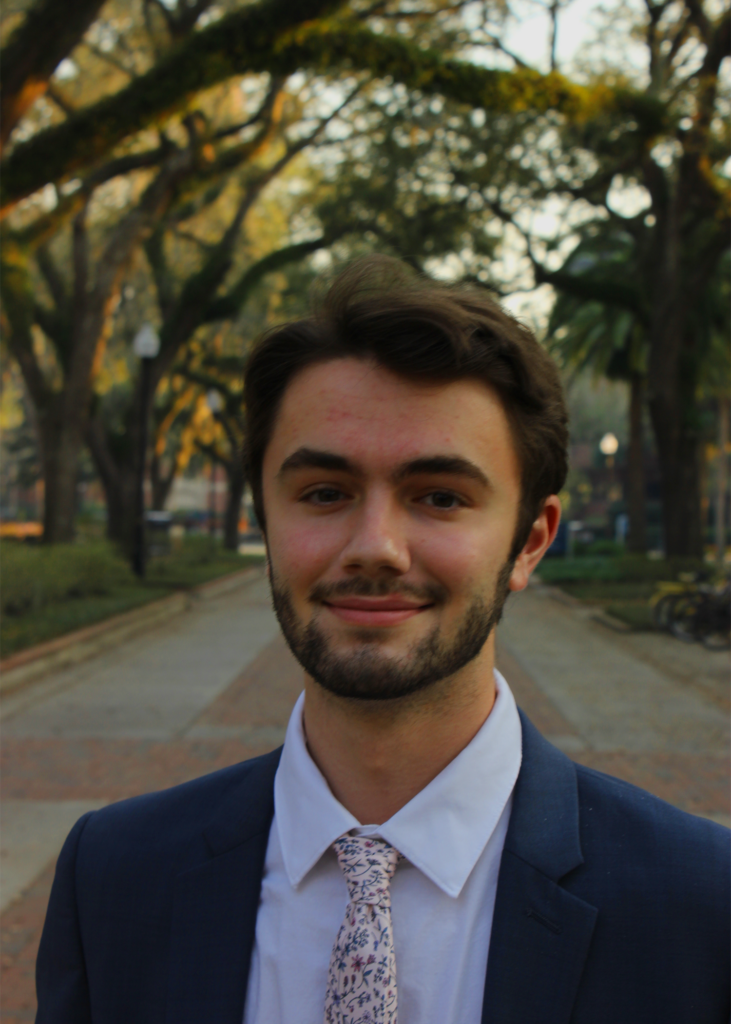 Andrew Taramykin
Director of External Affairs
Andrew is a sophomore from Orlando, Florida, studying political science and economics. He enjoys writing about labor, business, and economic issues at the state level. Beyond his involvement with Florida Political Review, he is a student fellow at the Bob Graham Center and remains active in state and local politics. Andrew plans to study labor and employment law after undergrad. He also has a moderate caffeine dependency. Email: andrewtaramykin@ufl.edu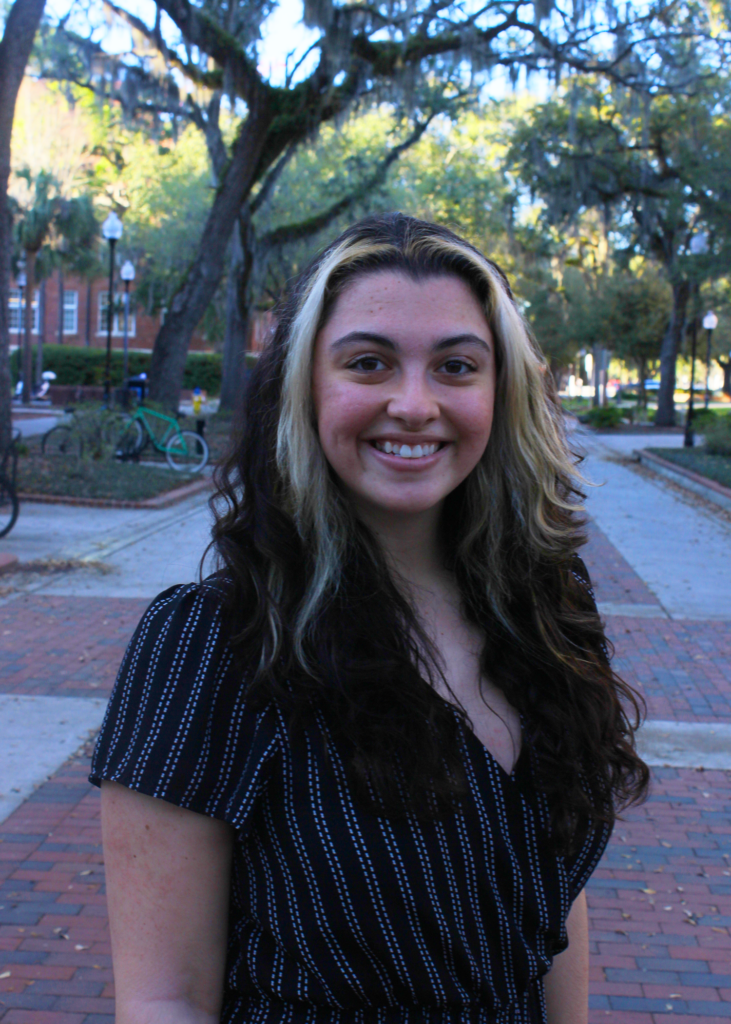 Makiya Seminera
Copy Editor
Makiya is a junior from Crystal River, Florida. She is triple-majoring in international studies, political science and Arabic. In addition to writing and editing for FPR, Makiya is the University Administration Reporter for The Independent Florida Alligator, Director of Recruitment and Retention for Model United Nations, a Policy Research Fellow for the City of Gainesville, and is conducting research on Turkish foreign policy. In the future, she hopes to pursue a career that can make a meaningful impact in her community through journalism. Email: semineram@ufl.edu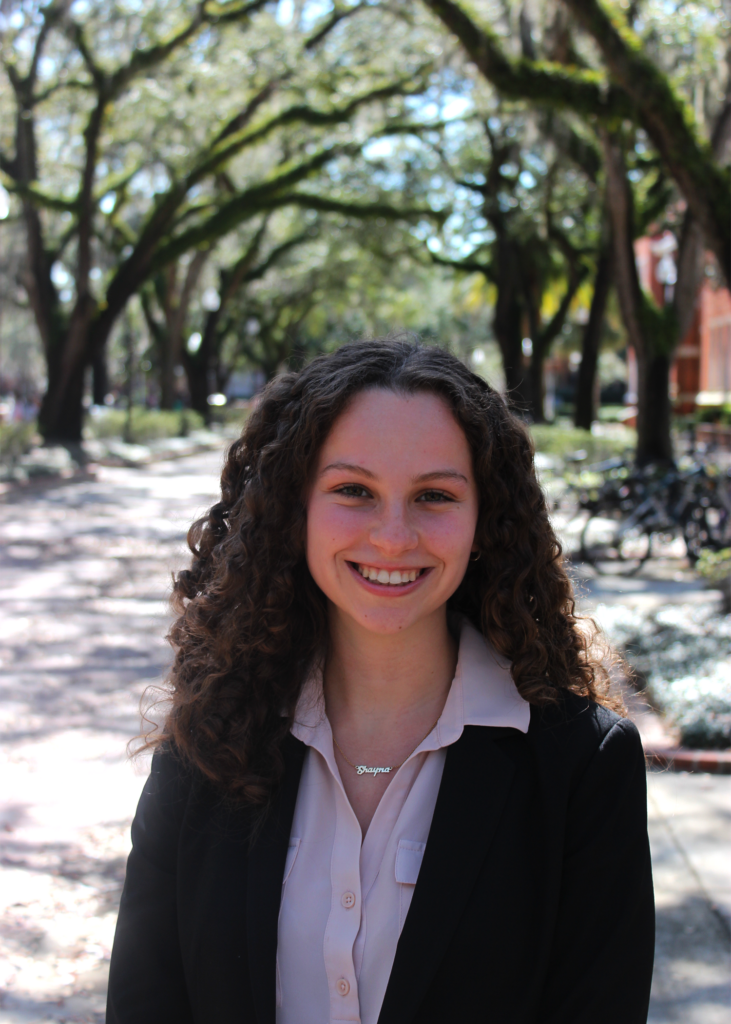 Shayna Schulman
Copy Editor
Shayna is a junior from Boca Raton, Florida, studying political science and history. As a University of Florida University Scholar, she was awarded a scholarship to undertake a research project that explores Americans' support for religious freedoms and their perspectives on the First Amendment. In addition to her involvement with Florida Political Review, Shayna is a research assistant studying police violence in early-twentieth century America, a competitor and captain on the University of Florida Mock Trial Team, and is a second-degree black belt in Taekwondo. Shayna plans to attend law school in the future. You can find Shayna's stories here. Email: shayna.schulman@ufl.edu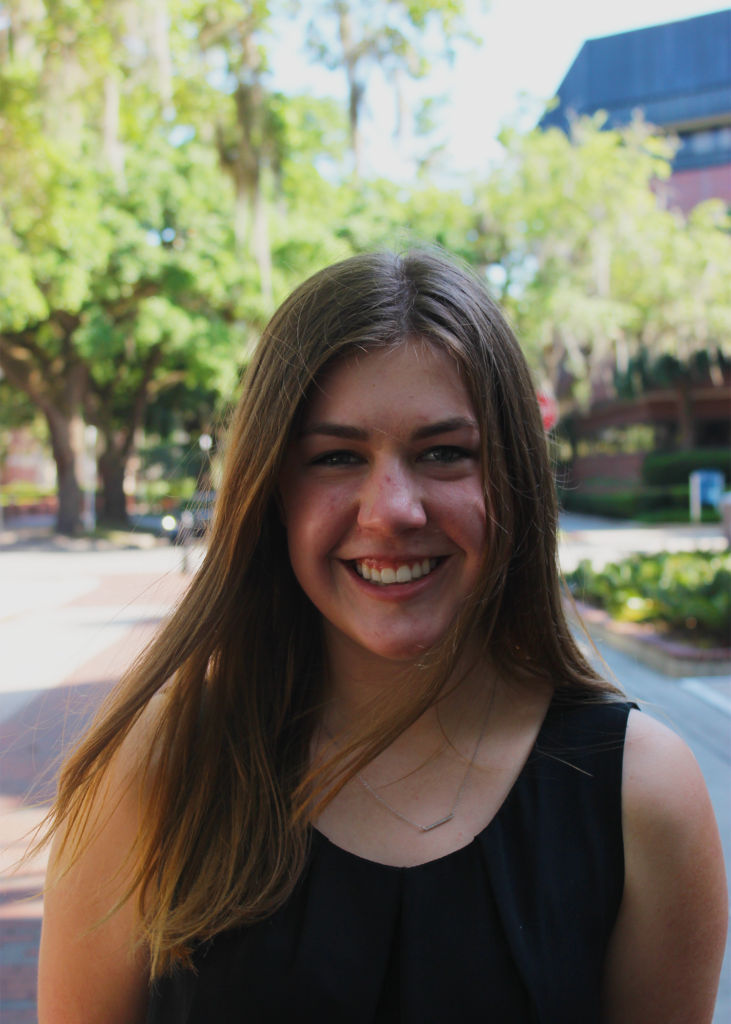 Danielle Dietz
Opinions Editor
Danielle is a junior from Winter Park, Florida, studying political science and statistics, minoring in economics. Beyond her involvement with Florida Political Review, Danielle is a research assistant investigating the impact of expansionary and contractionary VBM legislation and serves the Dean of Students Office as a Campus Diplomat. After graduation, Danielle plans to pursue a career in law or public policy. Email: danielle.dietz@ufl.edu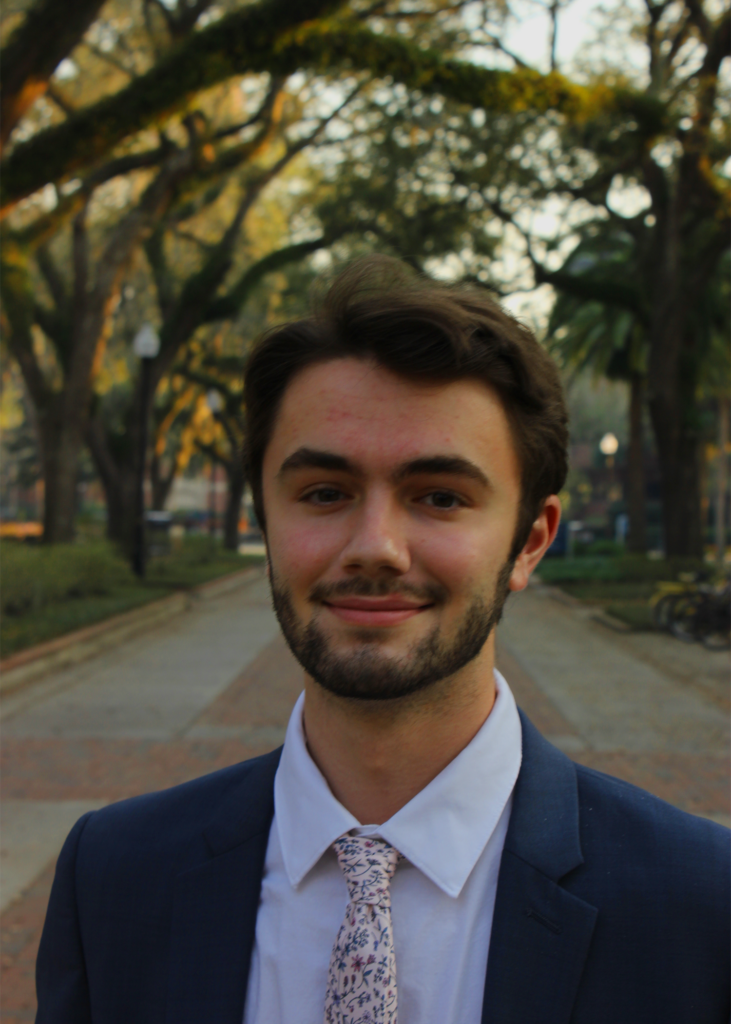 Andrew Taramykin
Andrew is a sophomore from Orlando, Florida, studying political science and economics. He enjoys writing about labor, business, and economic issues at the state level. Beyond his involvement with Florida Political Review, he is a student fellow at the Bob Graham Center and remains active in state and local politics. Andrew plans to study labor and employment law after undergrad. You can find Andrew's stories here. Email: andrewtaramykin@ufl.edu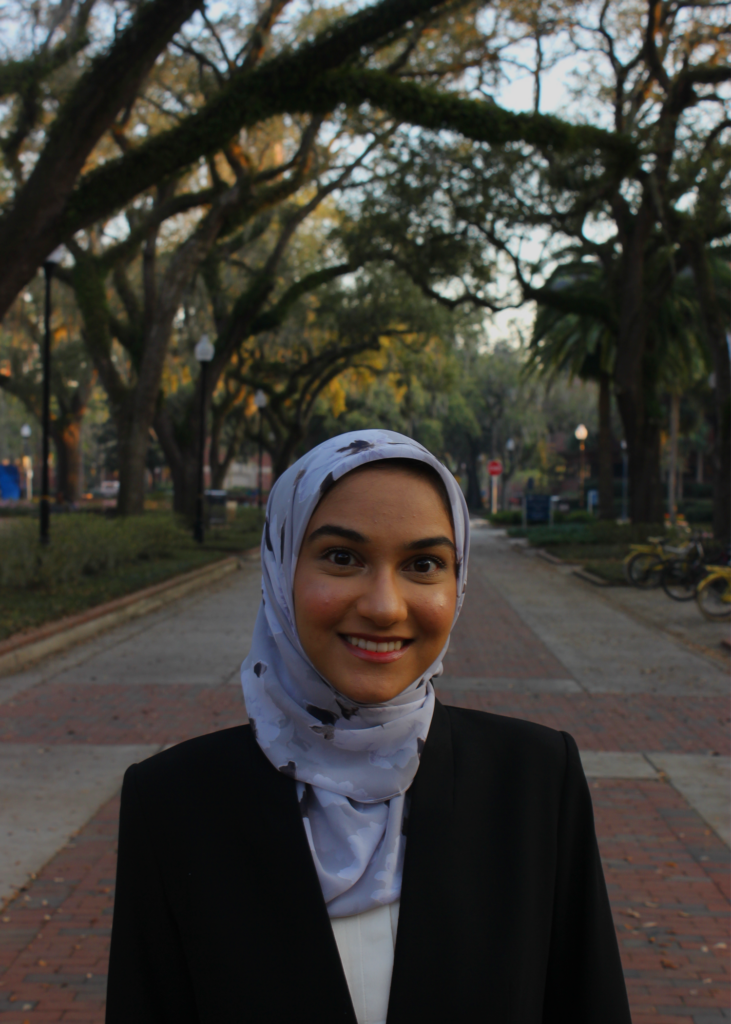 Maahum Haider
Maahum is a junior at the University of Florida studying philosophy and Spanish. Aside from being a writer for FPR, Maahum is a member of UF's Pre-Legal Honor Society and a research intern for UF Student Legal Services. After graduating, Maahum hopes to study immigration law. You can find Maahum's stories here. Email: maahumhaider@ufl.edu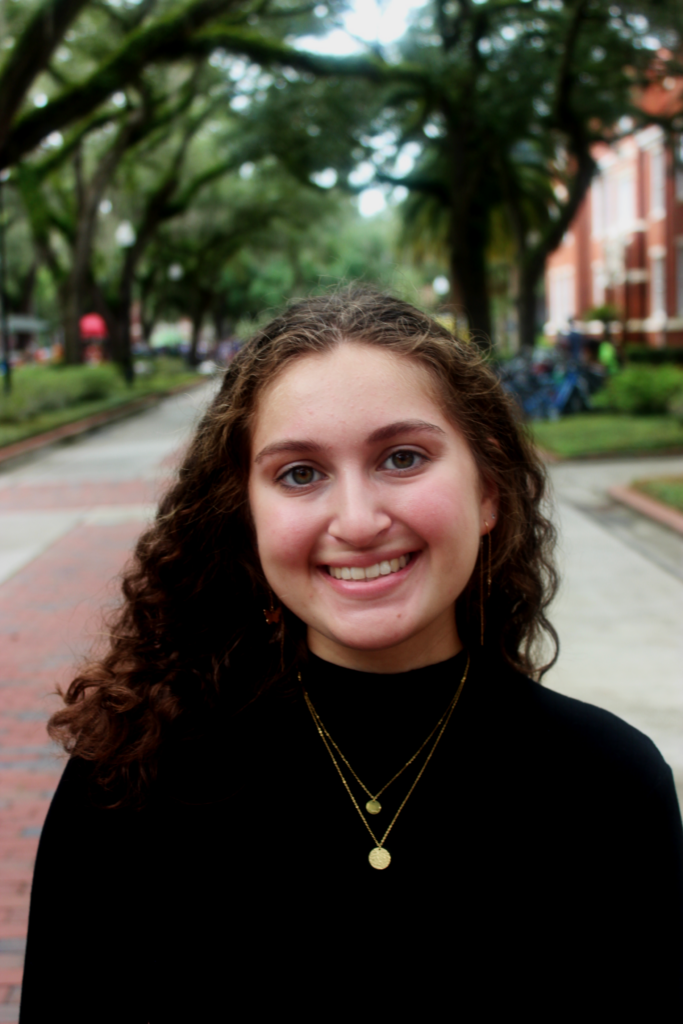 Alexandra Staller
Alexandra is a sophomore from Jericho, New York majoring in political science. In addition to the Florida Political Review, she is a co-director for the Pre-Legal Honor Society's Mentor/Mentee program. She is also a member of the Phi Mu fraternity. In her free time, she loves to read and (on most days) go to the gym. After graduating from UF, she plans to attend law school. You can find Alexandra's stories here. Email: astaller@ufl.edu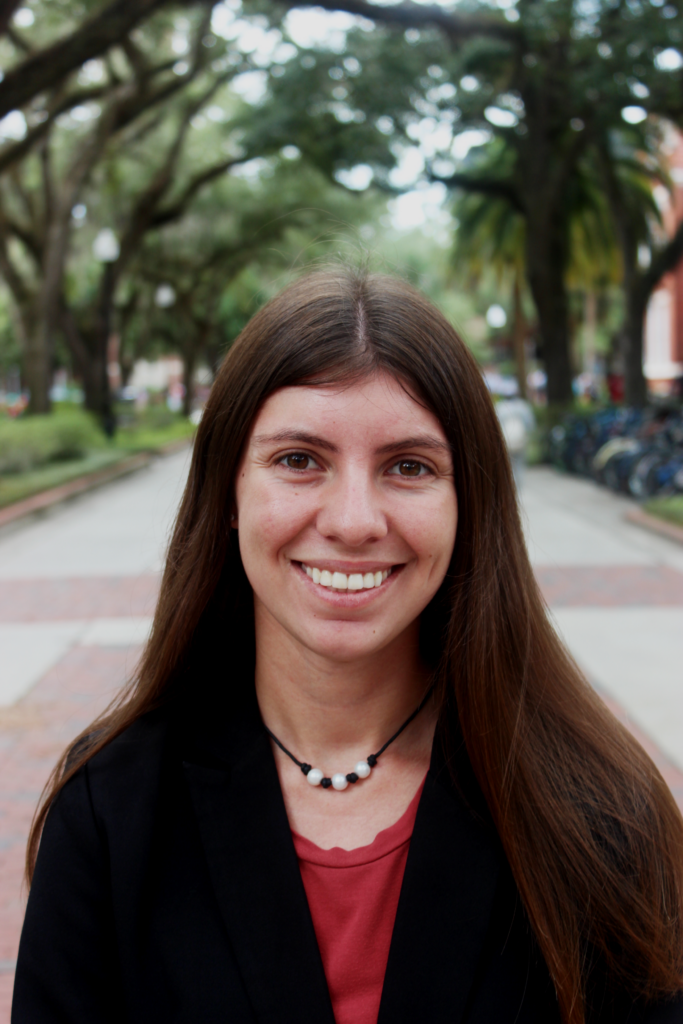 Mia Cafaro
Mia is a sophomore from Tampa, Florida, studying political science and criminology. In addition to writing for FPR, she serves as the large group coordinator for RUF, a campus ministry, and is training for her second half marathon. After graduation, Mia plans to attend law school. You can find Mia's stories here. Email: miacafaro@ufl.edu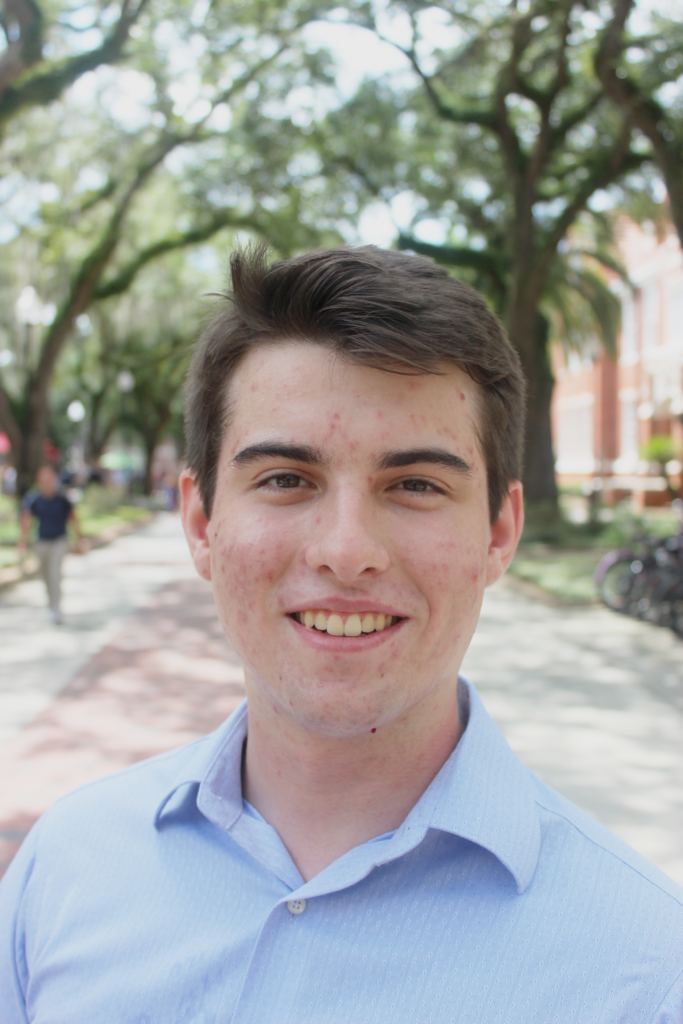 Paul Fernandez
 Paul is a sophomore from Saint Petersburg, Florida, studying statistics and economics. While he's not scrolling political twitter for story ideas, you can find him at the gym or in front of a piano, though he'll still be listening to a podcast. After graduation, he hopes to work in the political commentariat, but he knows he will end up as a statistician. You can find Paul's stories here. Email: paulfernandez@ufl.edu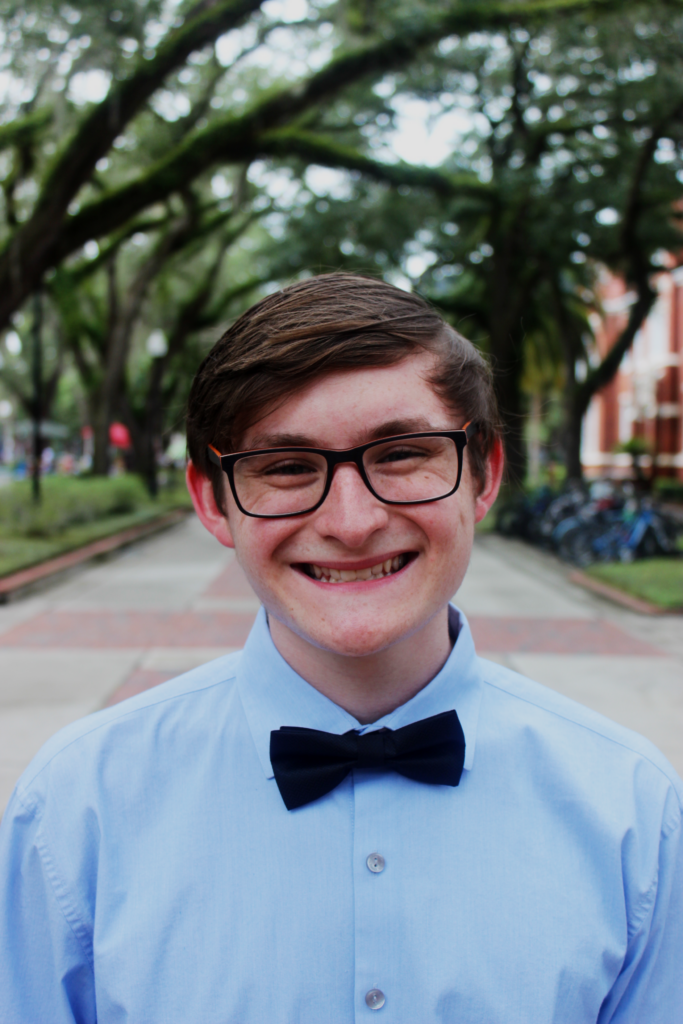 Evan Smith
Evan is a sophomore from Estero, Florida, studying political science and history. In addition to writing for FPR, Evan is the president of Florida PIRG Students at UF, vice president of the Political Science Honor Society, and the parliamentary debate captain. After graduation, Evan plans on becoming a high school social studies teacher and working in local politics. You can find Evan's stories here. Email: evan.smith@ufl.edu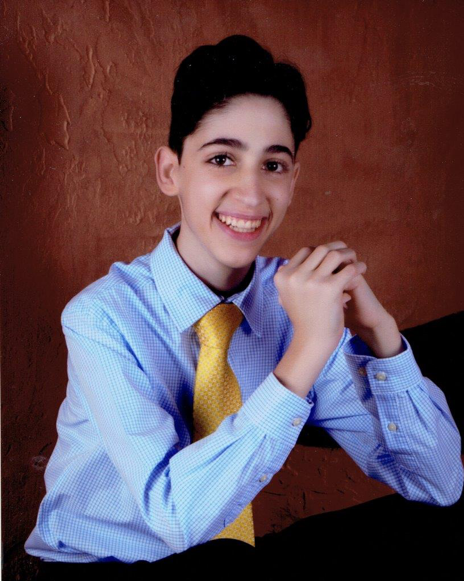 Charles Horowitz
Charles is a native of Weston, Florida, and is currently a freshman double majoring in political science and classical studies. He is part of the Political Science Honor Society, the UF College Democrats, the Classical Studies Honor Society, and the Broward County Jewish Democratic Caucus. After graduating, Charles plans to go to law school, become an attorney, and eventually become president of the United States. You can find his stories here. Email: charles.horowitz@ufl.edu