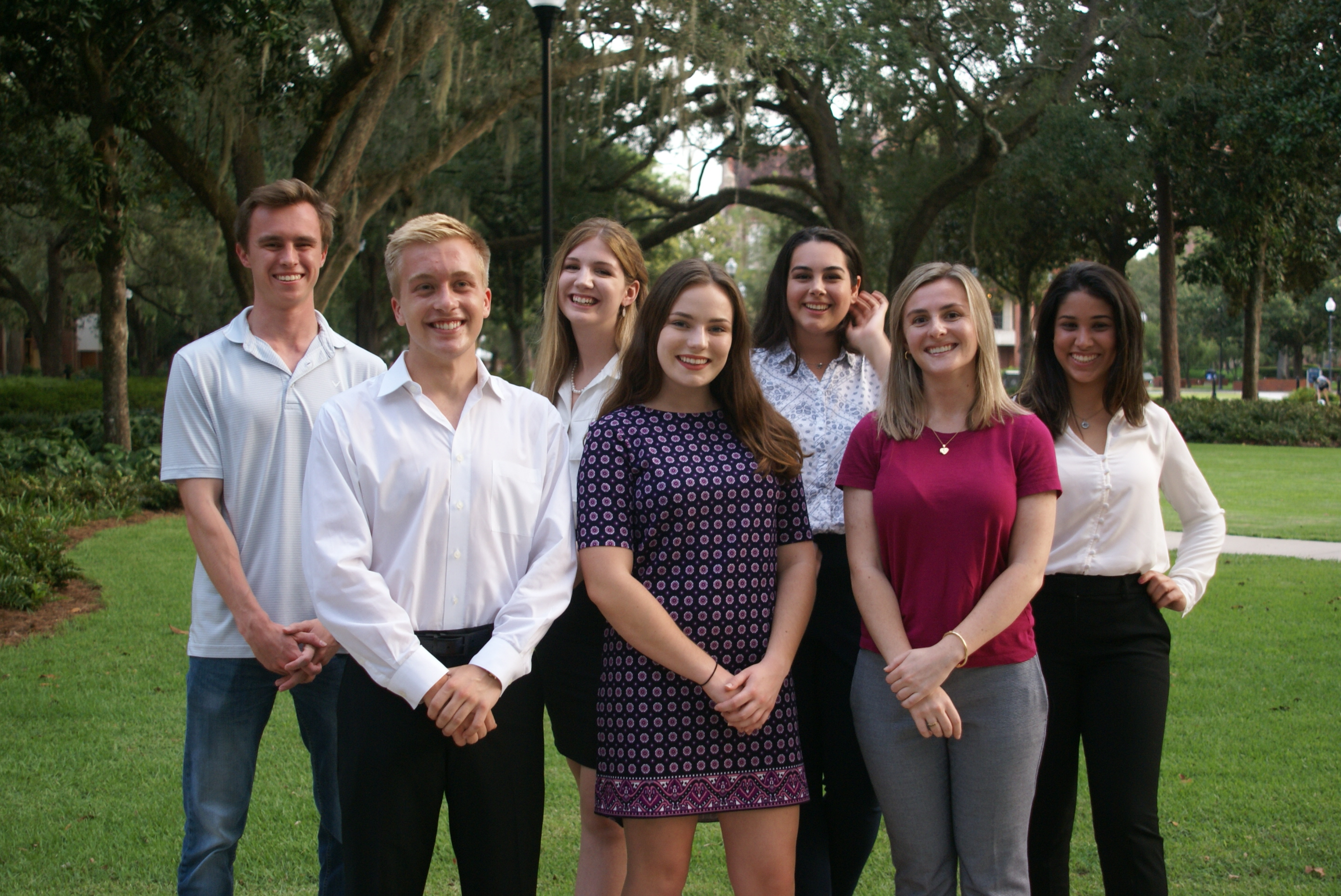 Mission Statement
To give student voices an outlet to spread civic engagement, report on local politics, and increase overall academic political awareness.
Florida Political Review is affiliated with the Bob Graham Center; however, all opinions published represent the opinions of individual contributors and not FPR or the Bob Graham Center itself.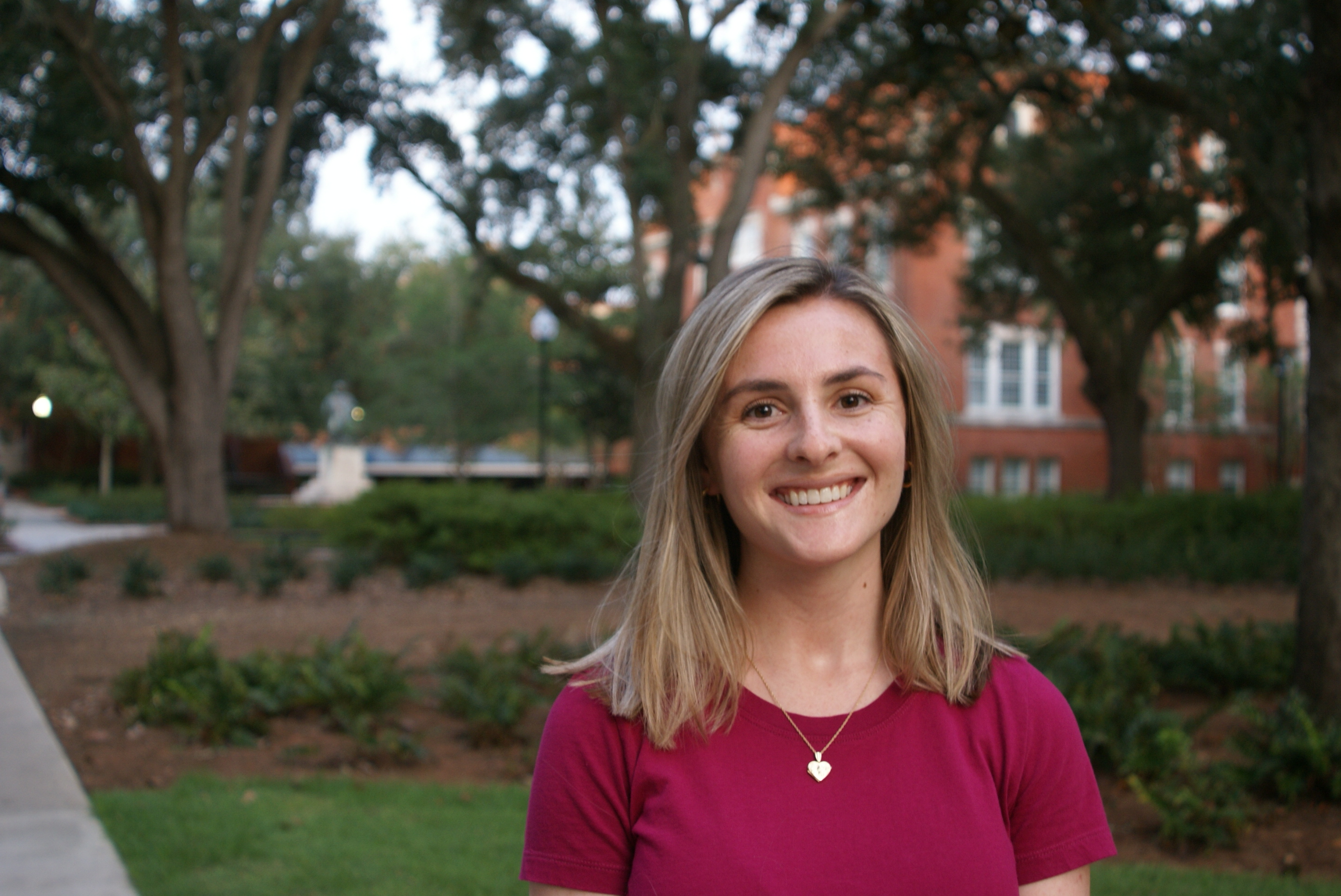 Editor-in-Chief
Jane is in her senior year at UF and is double majoring in economics and political science. In addition to being Editor-in-Chief of the Florida Political Review, Jane is also very involved with the Bob Graham Center as a fellow and student assistant. After graduation, Jane plans on working and traveling before eventually attending graduate school.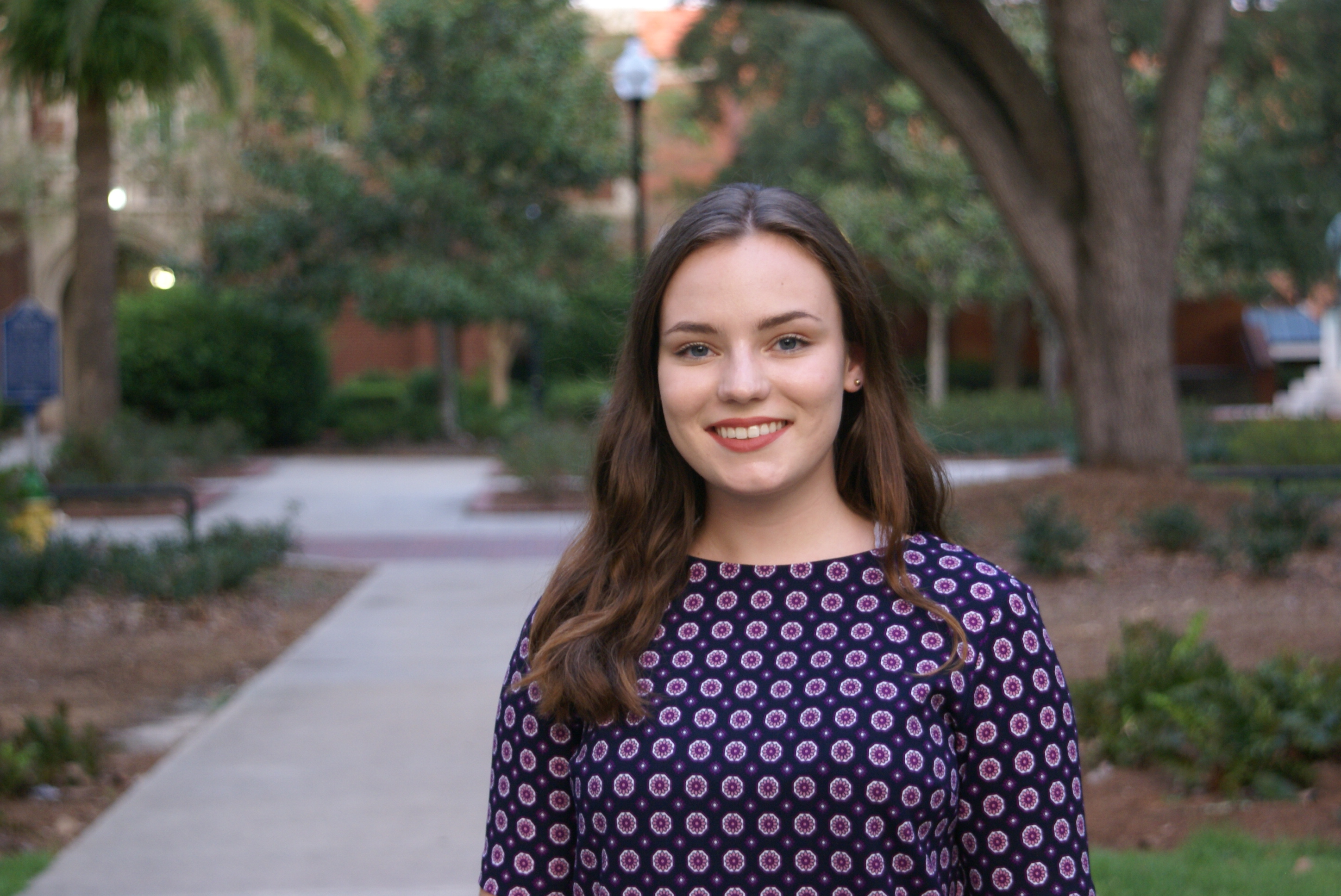 Managing Editor
Kaitlyn is a junior from Fort Myers, Florida studying Philosophy and International Studies. Aside from her involvement in Florida Political Review, Kaitlyn competes on the University of Florida's Mock Trial team and is an intern for UF Student Legal Services. She plans to study international or constitutional law in the future.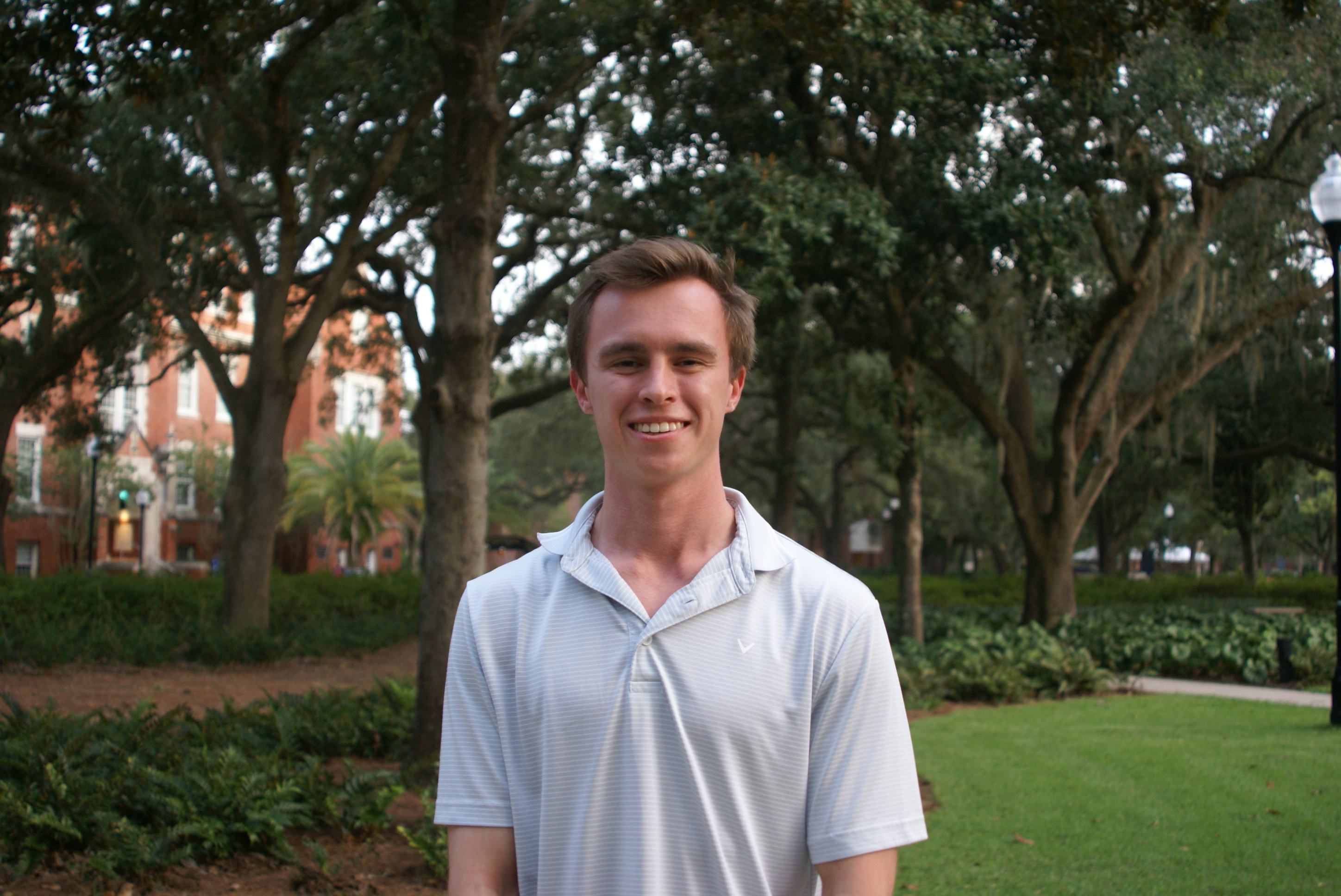 Treasurer
Blake Jackson is a fourth year finance major from Sarasota. He has been involved with FPR since his freshman fall and has served as treasurer for the past two years. Blake has interned with PepsiCo the past two summers and plans to work with PepsiCo after graduation. Blake's honor's thesis is on how advertising investments impact value creation for consumer goods firms. In his free time, Blake likes to read, spend time with his family, and talk NBA statistics.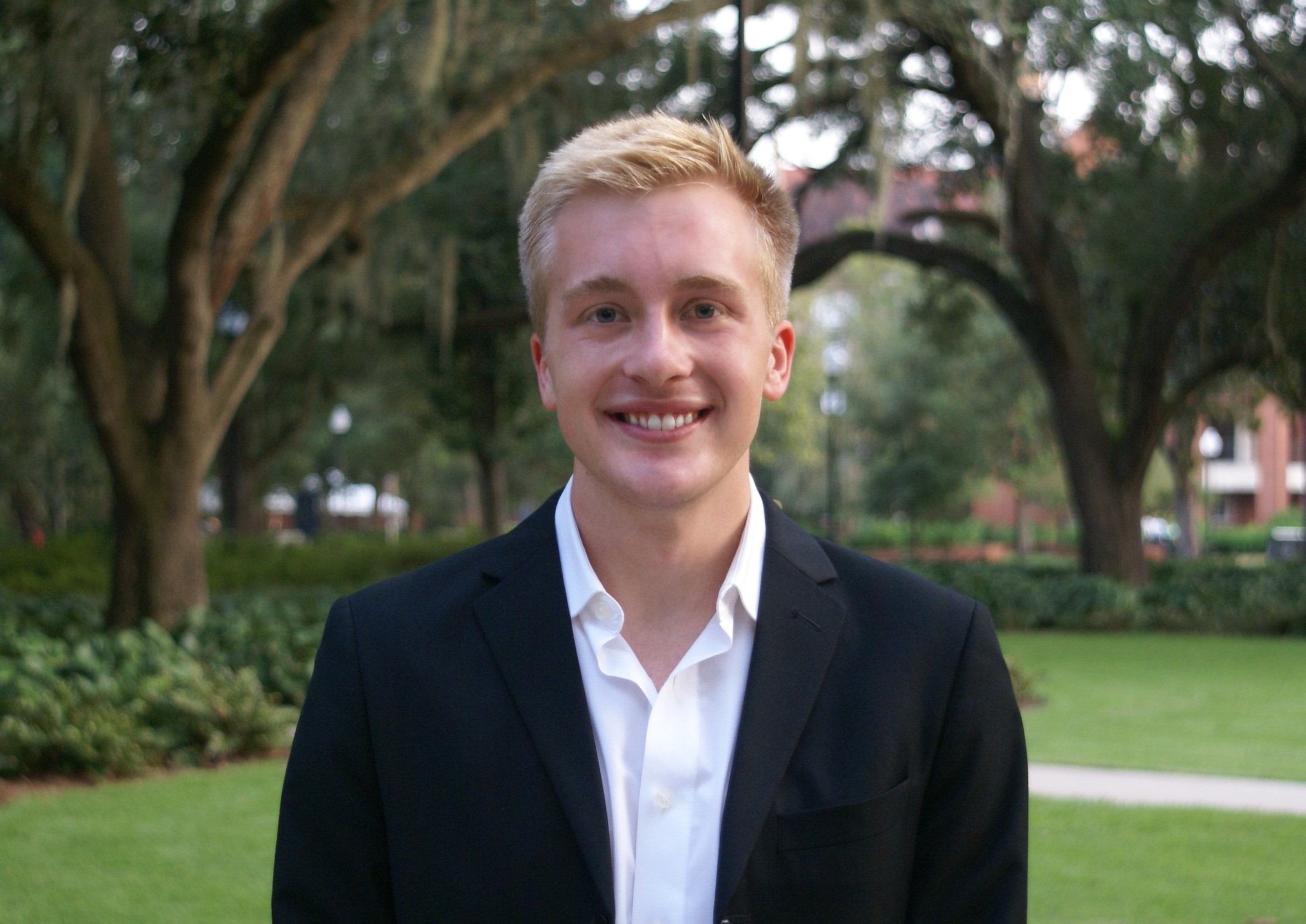 Secretary
Gray is a third-year Economics major here at the University of Florida. He is interested international and developmental economics, and plans on attending law school next year. After graduating, he hopes to pursue a career that explores the intersection between international economic, political, and legal development.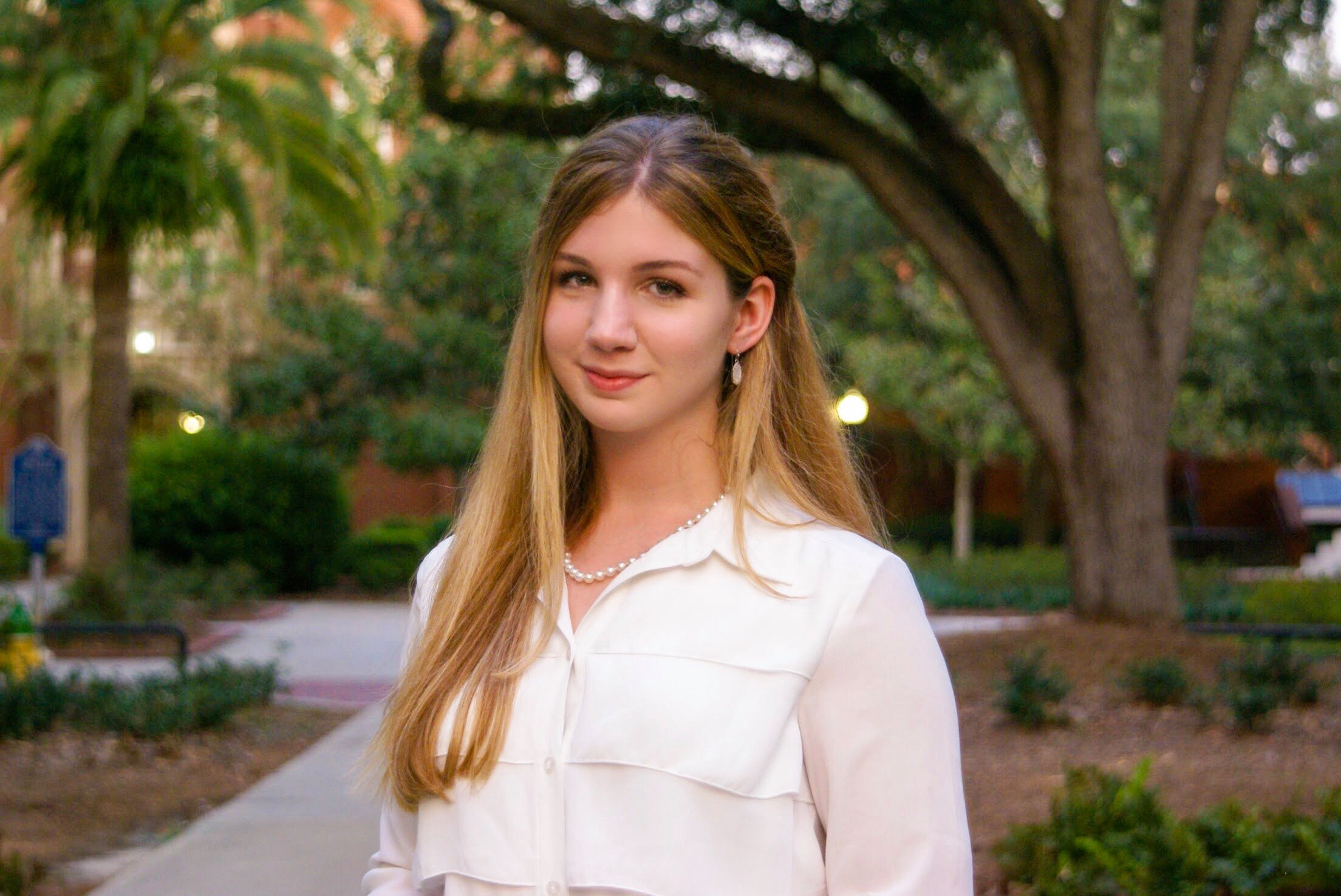 Social Media Director
Grace is a second-year Political Science and Journalism major from Clermont, Florida. Aside from her involvement in the Florida Political Review, Grace is very active in the Bob Graham Center as a Student Fellow. She aspires to have a career as a speechwriter or political correspondent in Washington D.C. Follow her on Instagram @gracebanahan (and @floridapoliticalreview while you're there!)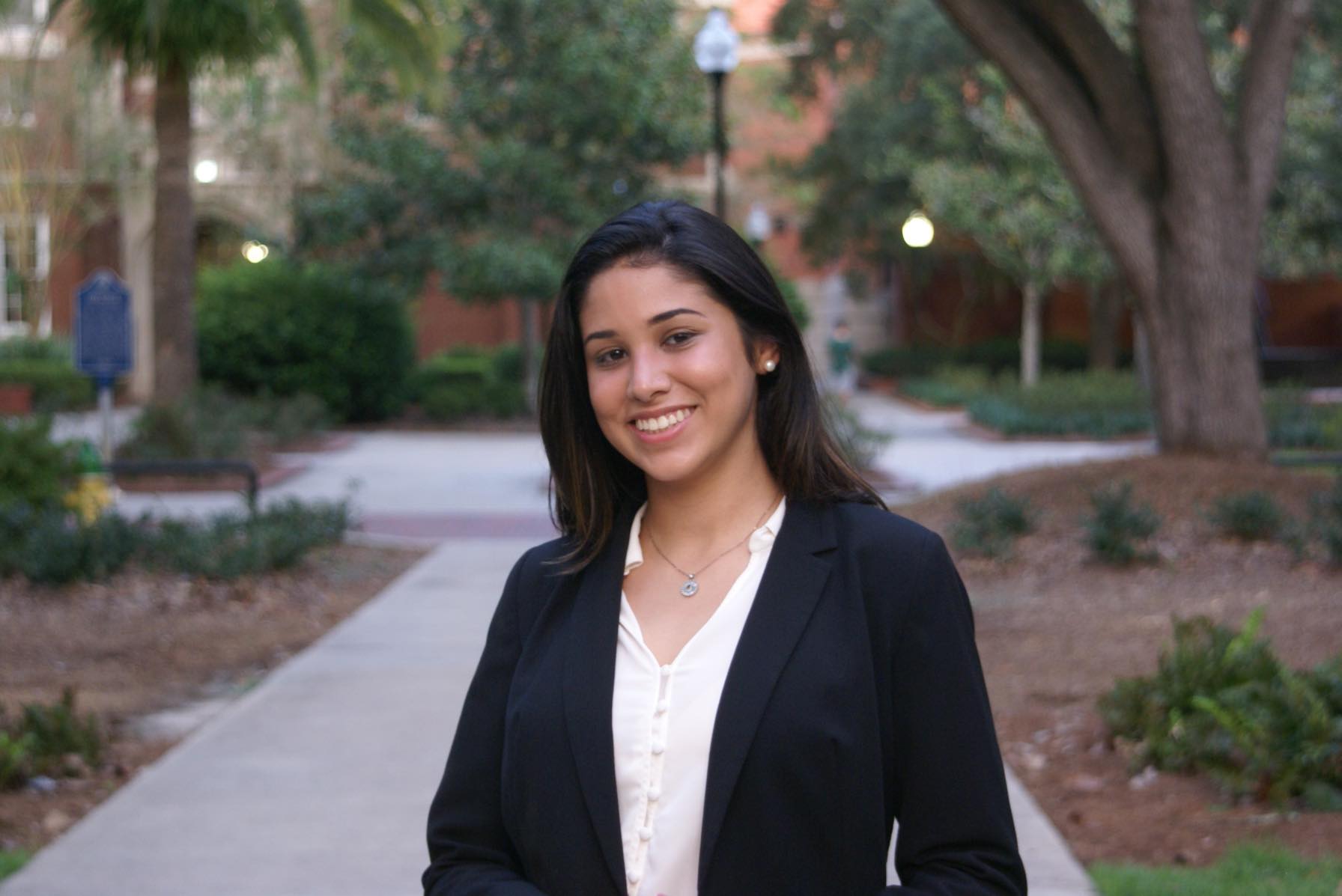 Marketing Director
Jessica is a second-year political science and public relations major from Hialeah, Florida. She has always shared a passion for politics which led her to this organization. She hopes to one day work in government communications. Outside of the Florida Political Review, Jessica is involved with student government and the Bob Graham Center. Feel free to reach out to her if you ever want to grab a cafecito and talk strategy.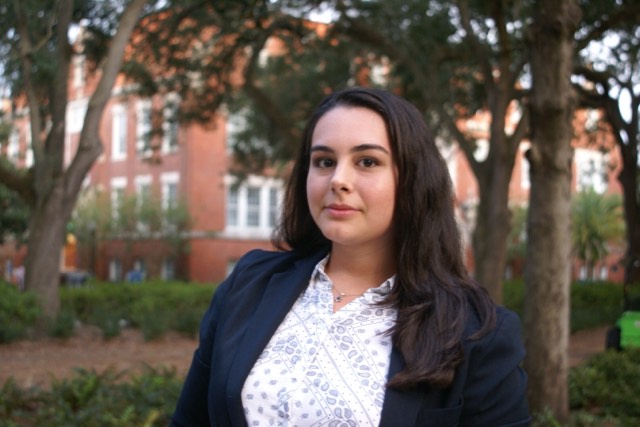 Group Director
Madi is a senior studying journalism and international relations. She has a passion for foreign policy, different cultures and especially editing journalism which is why she is extremely excited to begin her position as group editor. Outside of FPR, she is also a newsroom web editor for WUFT, a member of Model United Nations and an active sister of Phi Mu. Chat her up about Harry Potter, different foods or Israel for a riveting conversation.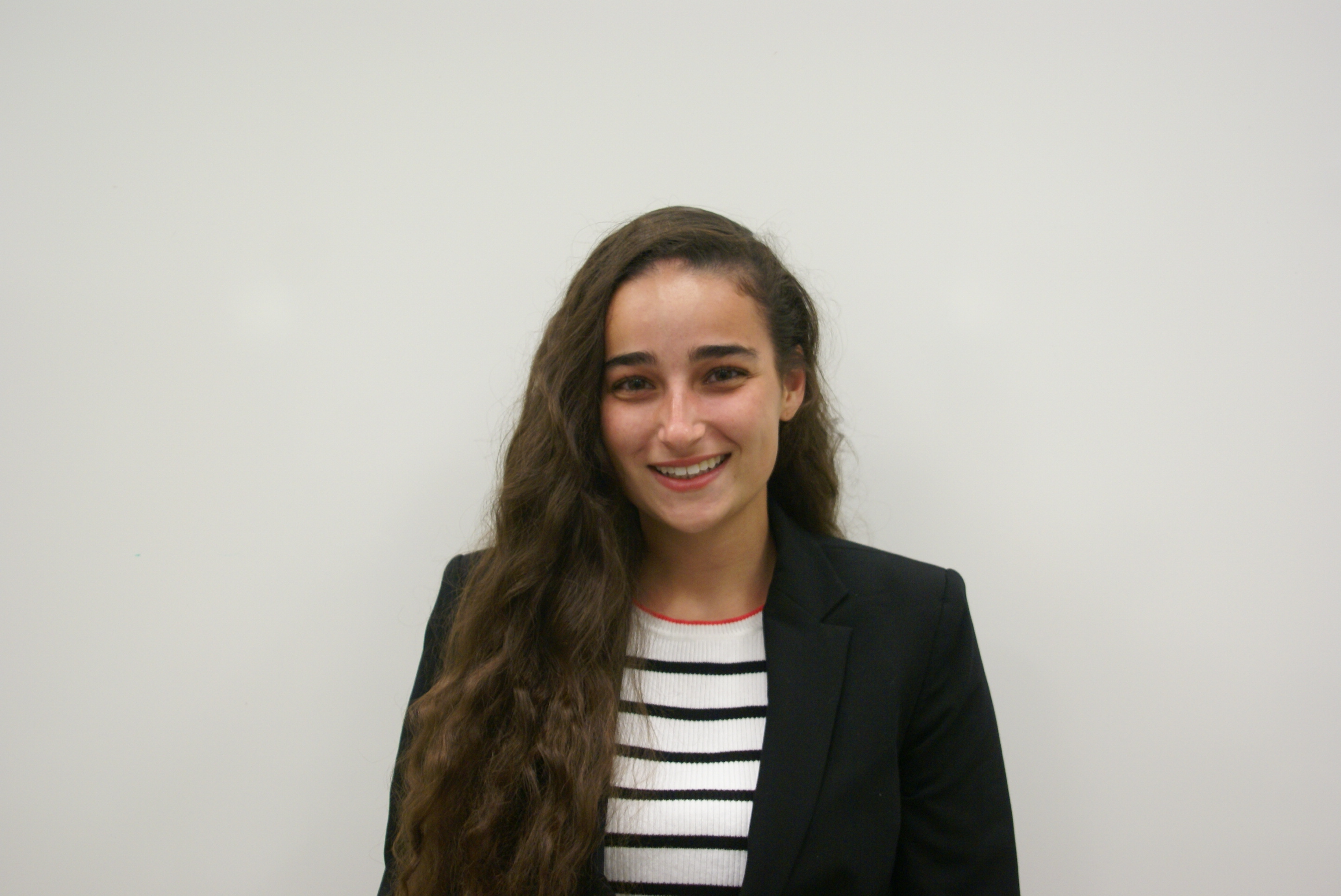 Group Director
MacKenzie is a sophomore at the University of Florida studying Journalism with a concentration in Psychology. In addition to her involvement with Florida Political Review, MacKenzie is also the Mock Trial Chair in Pre-Legal Honor Society and an ambassador for Student Legal Services. MacKenzie plans on attending law school after completing her undergraduate degree.

Next Steps
Now that you've learned a bit about us, we would love to learn a bit about you. Read some of our contributor's recent work and apply to join the team!